Get instant access to the Member's Site!!
£1.90/wk – (
£99/yr) 
in US$:  aprox $2.40/wk (
$125/yr) 
ONLINE COURSE BENEFITS
Audrey Kaipio reveals her secrets and offers the most concise step-by-step Online Posing Videos EVER made!

Watch the videos over-and-over anytime you want on your own laptop, tablet or phone.
Learn all of Audrey's unique techniques from the comfort of your home.
Practice with Audrey and her Champs in real time.
Learn the correct poses for ALL the different Men's Physique/Fitness Model/Muscle Model Shows!
Step by Step Videos Covering:
Audrey's Champion Making Secrets
Posing
Transitions

Walking
…and more!

Categories: Physique, Fitness/Muscle Model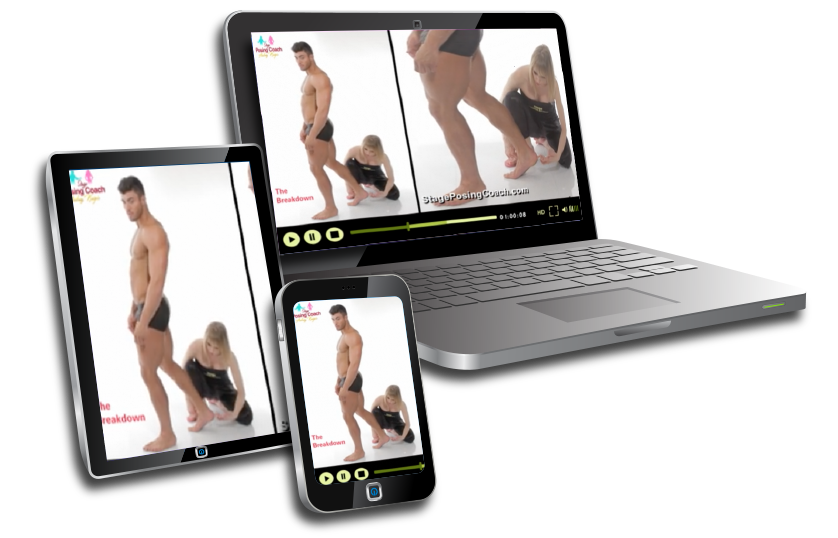 Add 4 week course for UK based Students