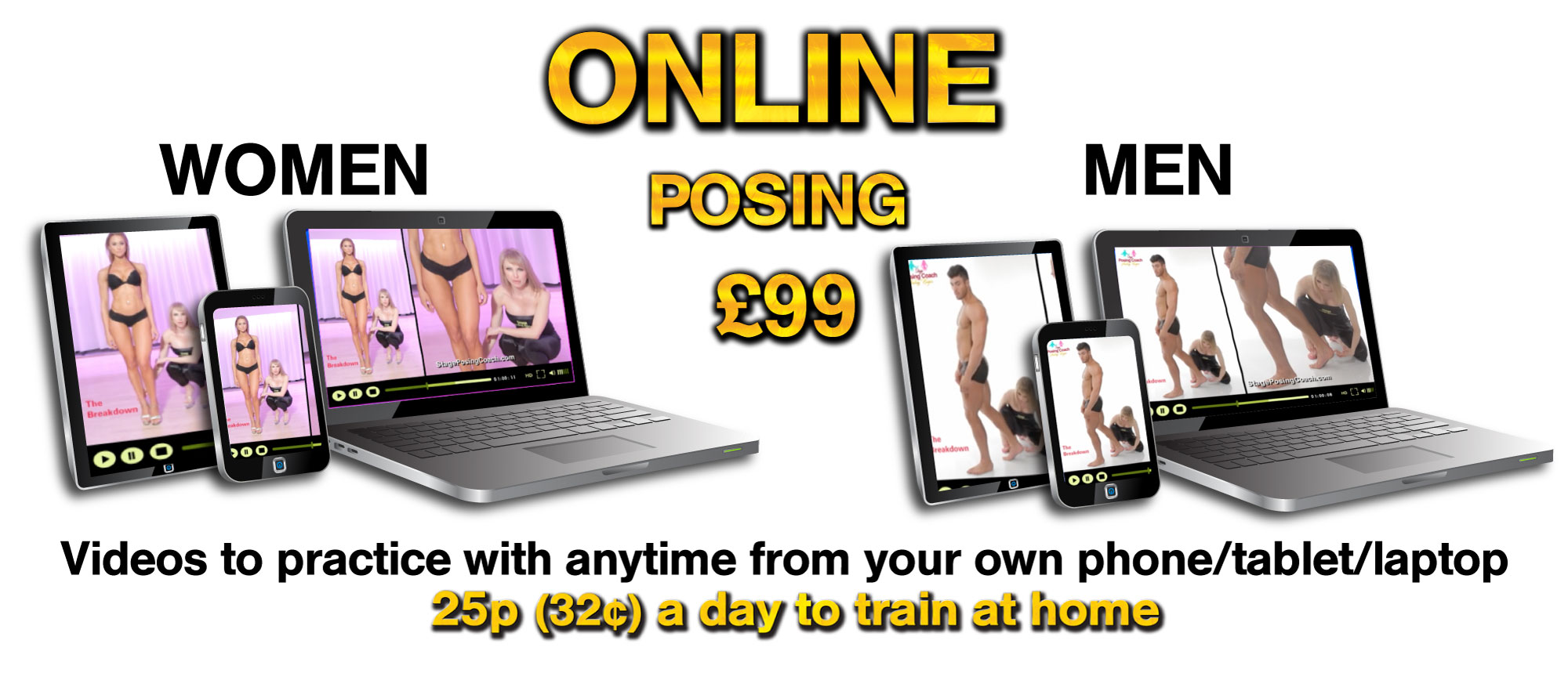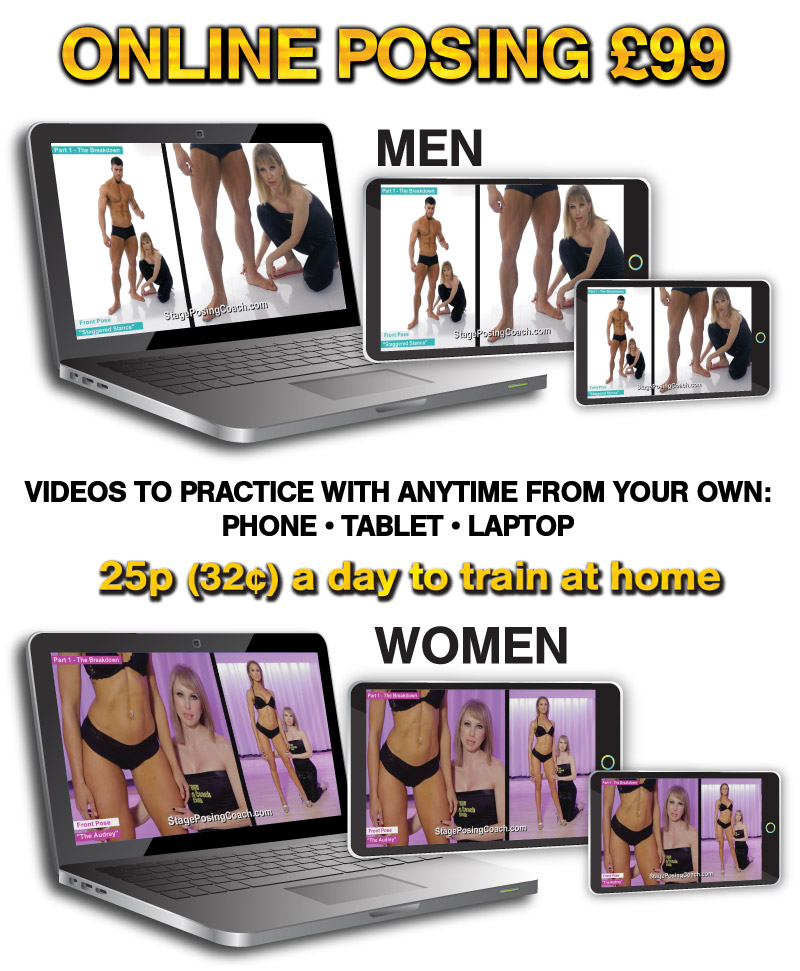 Learn all Audrey's unique techniques from the comfort of your home
Comprehensive videos will teach you to dominate the stage
Master stage posing and presence at your own pace
Save money: Avoid expensive travel and lodging costs
Same expert knowledge that has taught numerous champions
CHOOSE YOUR BUTTON BELOW:
CONSISTENT WINNING RESULTS:
Turned more Amateurs into WBFF Pros than any other Posing Coach in the World
PROVEN TEACHING SYSTEM:
Consistently proven unique stage coaching system not taught anywhere else
THE CHAMPION MAKER:
Coached more CHAMPIONS and PROS than any other Posing Coach in the UK
I am fiercely passionate about what I do, and I apply the same amount of relentless dedication to every client I work with whether you are looking to win or just get on stage to meet a goal and feel confident. I will help you shine and bring out the superstar in you.
I have proudly coached more CHAMPIONS and PROS that any other Posing Coach in the UK, including the biggest legends in the fitness World, James Alexander-Ellis (WBFF Pro), Michelle Brannan (IFBB Pro) , Andreia Brazier (WBFF World Champion) and my famous tagline, The Champion Maker, was given to me by Shaun Stafford (WBFF World Champion).
ABOUT AUDREY
Audrey "The Champion Maker" Kaipio, the UK's undisputed No.1 Posing Coach, has coached more Champions and Pros than any other Posing Coach in the UK. Her talent and system for creating Champions is simply unsurpassed. Audrey has the best eye in the business for seeing which poses best flatter her client's physiques, coupled with her proven stage confidence exercises, serves as the foundation for making Champions. Her clients include numerous WBFF and IFBB Pros. With over 35 years of experience and background in the modeling and performing arts world, she has been featured as a model, actress, show host, writer, fitness expert, and judge in magazines, on television/movies, and in multiple fitness shows.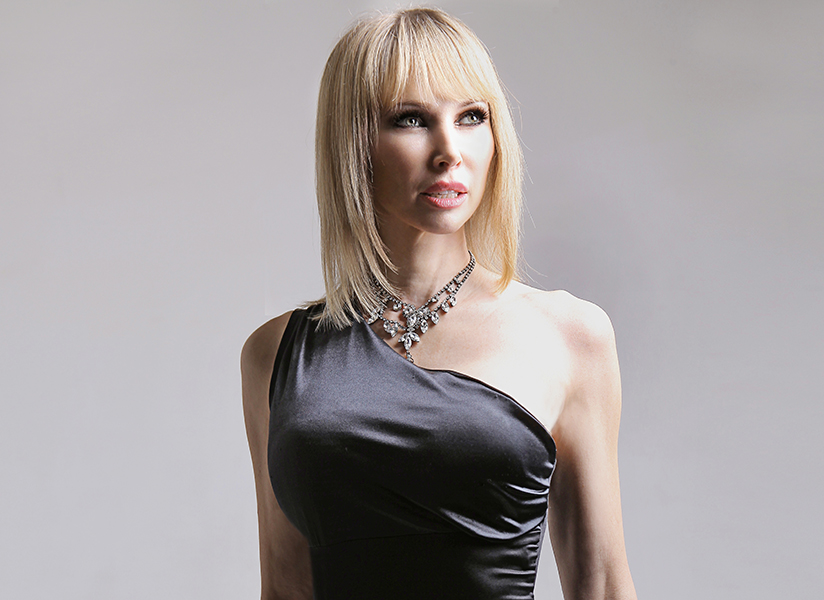 SUBSCRIBE TO WOMEN'S NEWSLETTER
SUBSCRIBE TO MEN'S NEWSLETTER